2014
September
Proposal for the memorial park commemorising the victims of 22 July 2011 at Utøya and in Oslo - Trondheim City Council.
August
TRANSIT
Germain Ngoma and Helen Eriksen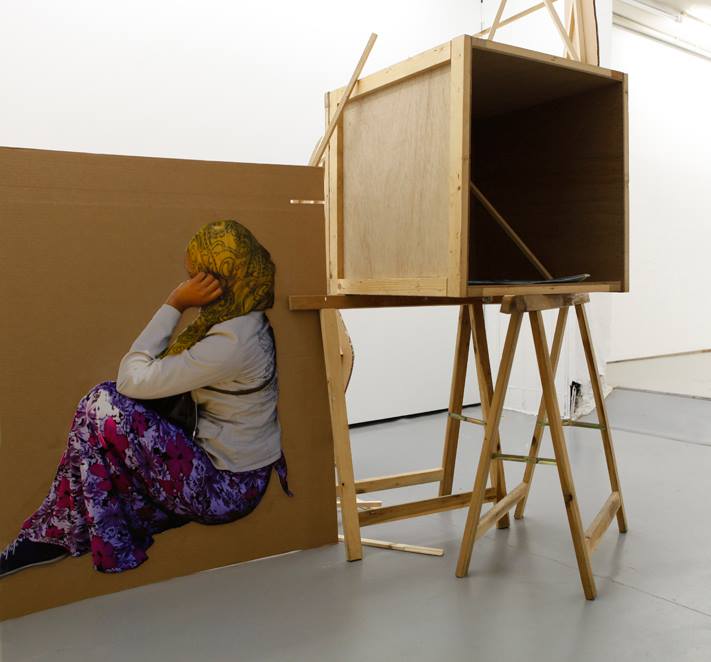 These sculptures and installations are the result of a participatory art project with students at Sofienberg school dept for adult education. We have worked with images the participants took relating to the theme of transit.
2013
MY BONNIE LIES OVER THE OCEAN
In A Cool Wind Blows, NoOshpere, New York
2011
WHOSE BEEN SITTING ON MY CHAIR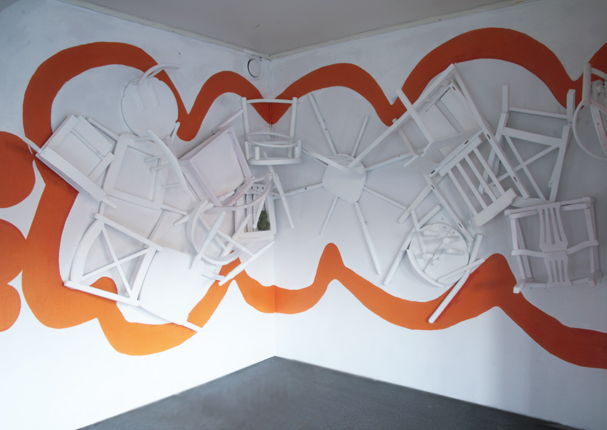 Particpatory project at Skullerud school. I worked with a group of school children on the theme of tolerance.